Great Restaurants, Bars & Live music In Grand Rapids
Check Back soon as we are creating something you will Love!
Time for an Amazing update for an Awesome city.
Big changes are happening….hope you'll join us.
We're adding more custom content and featuring local restaurants, bars, breweries and bands.
Every day of the week, you can find something fun to do.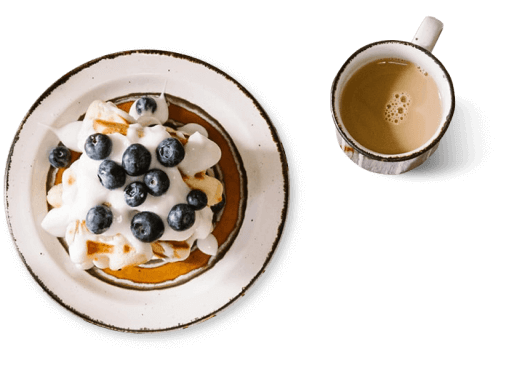 We have BIG plans for this site. We'll hope you'll join us! Check back often and tell your friends/family.
New Bar, Restaurant, Brewery Openings!
Exciting new places to visit!
Everybody love food and drink specials!
Local bands deserve better coverage. 
Know all the Fun happening in Greater Grand Rapids, Mi
Hopefully you'll find somewhere new to check out
See food and drinks you never knew about
Featuring local GRapidians
YOU make this city Awesome. Time to Highlight your stories. 
Not just more..but Much Much More
You'd be amazed at the number of mind blowing talented local chefs. 
GRapidians make this town the best city in the USA. So we want to highlight YOUR local stories. 
Grand Rapids Night Out is the greatest website I've ever seen
I'm just here for the Happy Hour specials on the calendar.
Retro Arcade Gaming for me.